Tools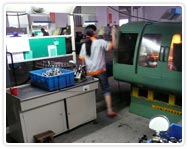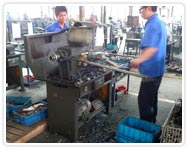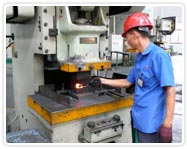 Source selection, certification and evaluation to assist you in the highest quality, lowest cost Asian Manufacturing.
Offering a wide variety of General Purpose and Mechanics Hand Tools in industrial finishes chromium or black oxide.
Complete Quality certification and specification compliance prior to shipment.
Product consolidation and packaging through our network of manufacturers ensures complete marketing and delivery support.
Established distribution with major US retailers and truck distributors to assist in Brand Development,  Awareness and Distribution if requested.