Energy & Electronics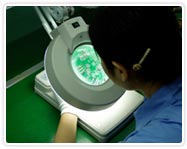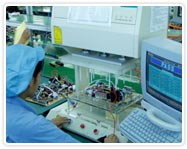 Summit Group has experience with sourcing a wide variety of energy and electronic items, components, and devices.
Products included in this category are:
Home Solar/LED Units
LED lighting for commercial and industrial applications
Unique Calculator/Measuring Device
Medical device for hair treatment
Large Solar Panels
Many companies in China have jumped into this manufacturing category in the last ten years, but only a portion of them have the right equipment and capabilities to consistently produce high quality products. We have the experience in evaluating factories to determine if they possess the correct processes for production and testing of the components and the final product.