Apparel & Sewn Products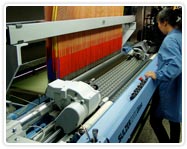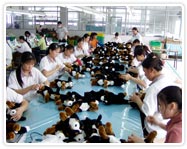 Summit Group has extensive experience and connections worldwide in the manufacture of a wide variety of apparel and sewn products.
Product Categories include:
Men's and Women's Apparel – Everything from woven and knit shirts to pants and jeans t0 jackets and skiwear to underwear and bras and everything in between.
Children's Clothing – Sleepwear, casual, winter booties and gloves, accessories
Sports & Athletic – Shirts, jackets, sports bras, shorts, caps
Soft Luggage – Backpacks, briefcase, rolling bags, computer cases
Handbags and Diaper Bags
Plush Animals
We can also provide help with product design and development, preparation of technical specifications, garment fit, fabric and trim selection, sample development and approval.
In short, we can guide and assist you through the entire process from an new idea to product delivery.